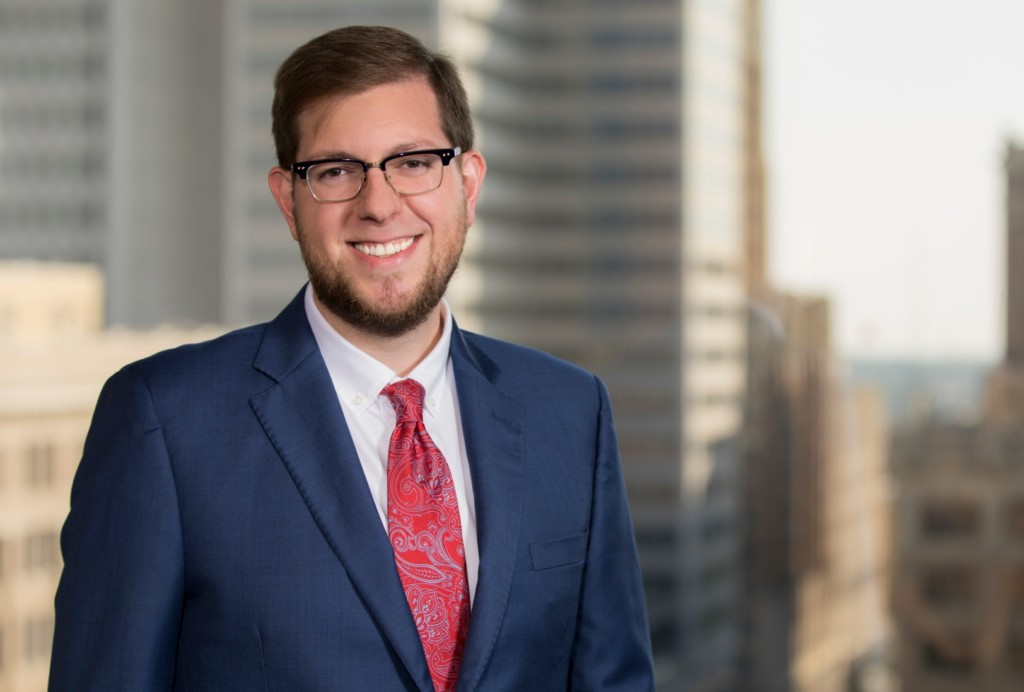 Gerard M. D'Emilio
Gerard D'Emilio is an Associate in the Oklahoma City office of GableGotwals, where his practice focuses on litigation. A former Gable Summer Associate, Gerard clerked for the Honorable David L. Russell in the United States District Court for the Western District of Oklahoma before joining the Firm. He also served as a Judicial Extern for the Honorable Robert E. Bacharach in the United States Court of Appeals for the Tenth Circuit.
Gerard graduated first in his class from the University of Oklahoma College of Law, having held that rank every semester. At OU Law, he served as an Articles Editor on the Oklahoma Law Review, a member of the National Moot Court team, a Dean's Leadership Fellow, and President of OU Law's chapter of the Federal Bar Association. Gerard earned numerous honors during law school, including induction into the Order of the Coif and the National Order of Scribes, the Nathan Scarritt Prize, the S.T. Bledsoe Memorial Prize, the James F. Hawes Memorial Cup, and sixteen American Jurisprudence Awards for the highest course grade. He was named a 2017 Holloway Scholar by Oklahoma City's chapter of the Federal Bar Association.
Gerard received his bachelor's degrees in politics and vocal performance from Oberlin College in 2012, and his master's degree in vocal performance from Westminster Choir College in 2014. Prior to law school, Gerard enjoyed a career as a professional opera singer.
Publications
Gerard M. D'Emilio, Frontier Feudalism: Agrarian Populism Meets Future Interest Arcana in the Land of Manifest Destiny, 70 Okla. L. Rev. 943 (2018).
Ronald Kahn and Gerard M. D'Emilio, The Jurisprudence of Justice Scalia: Common-Law Judging Behind an Originalist Façade, in THE CONSERVATIVE REVOLUTION OF ANTONIN SCALIA (David Schultz & Howard Schweber eds.) (2018).
PRACTICE AREAS
EDUCATION
J.D., with highest honors, University of Oklahoma College of Law, 2018
Articles Editor, Oklahoma Law Review; Order of the Coif; National Order of Scribes; Nathan Scarritt Prize; Comfort Scholar; Phi Delta Phi; Sixteen American Jurisprudence Awards
M.M., with distinction, Westminster Choir College, 2014
B.A., with highest honors in Politics, Oberlin College, 2012
B.M. in Vocal Performance, Oberlin Conservatory of Music, 2012
PROFESSIONAL AFFILIATIONS
Oklahoma Bar Association