Outside General Counsel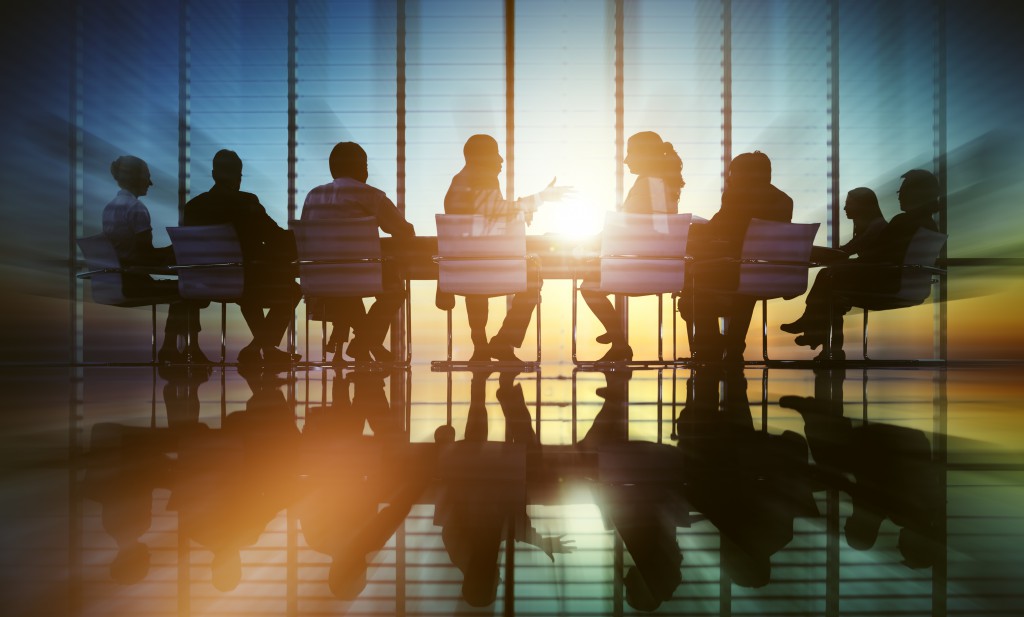 From small businesses to large publicly-traded companies, our lawyers have routinely engaged in providing outside general counsel and staff legal services to many of our clients. Our outside general counsel and staff legal services allow our clients to receive full-time legal support from our experienced advisors, usually at significant cost savings when compared to the overhead and benefits costs associated with a client's employment of a full-time lawyer.
Many of our lawyers have prior employment experience with companies as in-house legal advisors, with several serving as the general counsel or chief legal officer in those roles. This unique blend of outside and in-house legal experience allows our lawyers to quickly understand a client's business objectives and identify associated legal needs. Through close interaction provided by these services, our lawyers gain important knowledge of our clients' businesses and provide tailored, client-centered advice and counsel on legal issues confronting these clients on a daily basis.
Whether our services are needed on a permanent or temporary basis, we work closely with clients to prepare customized solutions to support their outside general counsel and staff legal needs.
For more information about these services, or to request a customized plan to fit your business needs, please contact your trusted GableGotwals advisor, or e-mail us at gcservices@gablelaw.com.
Any information sent to GableGotwals via the GableGotwals Web site email is not secure and is not considered confidential. In addition, any communication with GableGotwals via Internet e-mail through this site does not constitute or create an attorney-client relationship between GableGotwals and any recipients or senders.