Lateral Hiring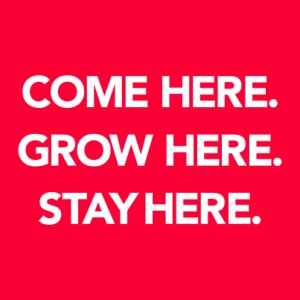 We pride ourselves on being alert to hiring opportunities that come from outside our summer program.  We are always open to lateral hiring opportunities that enhance the Firm.  In the past, we have been innovative in our approach to adding associates and shareholders with experience at other firms, as well as designing "of-counsel" or special shareholder arrangements to meet the needs, and expectations of all parties.
Our salaries are very competitive with those of the other major Oklahoma firms.  In addition, our lawyers are eligible for annual bonuses based on productivity, quality of work, and other contributions to the Firm.
Please send questions about lateral hiring to our Hiring Department.
Why Oklahoma City?  Why Tulsa?
Click here to see all the reasons why living in Oklahoma is grand!
Any information sent to GableGotwals via the GableGotwals Web site email is not secure and is not considered confidential. In addition, any communication with GableGotwals via Internet e-mail through this site does not constitute or create an attorney-client relationship between GableGotwals and any recipients or senders.