Dedication to Diversity, Equity & Inclusion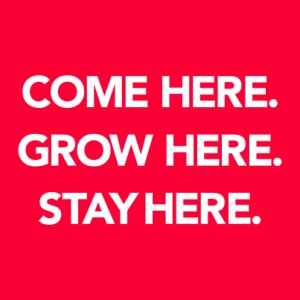 GableGotwals believes that the distinct views and life experiences of a diverse workforce not only creates a more dynamic and positive workplace, but also adds to our ability to serve and relate to our clients.  The Firm strives to create a work culture and environment that is welcoming and inclusive.  GableGotwals is committed to diversity beginning with our recruiting and hiring processes and continuing into our mentoring, retention, and promotion of attorneys and staff within the Firm who are diverse, broadly defined. Each of those in Firm leadership roles, as well as others, communicate the importance of diversity to the rest of the Firm.
To accomplish our goals, we are pursuing the following initiatives:
Recruiting, hiring, mentoring, retaining, promoting, and advancing outstanding diverse staff, law students, and attorneys who will thrive in the Firm.
Improving the diversity of those holding Firm leadership positions and participating in practice development efforts.
Participating in diversity initiatives outside the Firm with clients, bar associations, and minority organizations.
Ensuring diverse populations have access to quality legal services via the Firm's pro bono program and support of the Legal Aid Services of Oklahoma, a non-profit organization providing low cost or no cost legal assistance.
Encouraging attorneys of the Firm to be active members on committees or sub-committees of the Tulsa County, Oklahoma County, Oklahoma, or American Bar Associations whose purpose is to promote diversity initiatives in the legal profession.
Supporting civic leadership and community outreach among our attorneys that encourages support of a diverse community.
The Co-Chairs of the Diversity, Equity & Inclusion Committee are appointed by the Board of Directors and report to the Board on the Firm's progress in carrying out these initiatives and other activities to strengthen diversity throughout the firm, our profession, and our local community.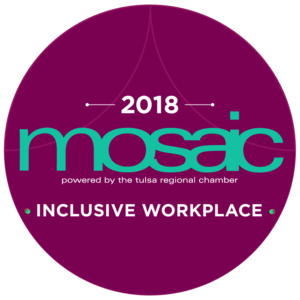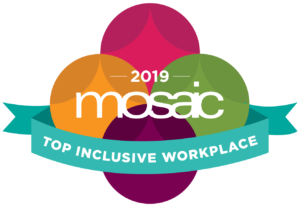 Why Oklahoma City?  Why Tulsa?
Click here to see all the reasons why living in Oklahoma is grand!
Any information sent to GableGotwals via the GableGotwals Web site email is not secure and is not considered confidential. In addition, any communication with GableGotwals via Internet e-mail through this site does not constitute or create an attorney-client relationship between GableGotwals and any recipients or senders.