Business Restructuring, Workouts & Bankruptcy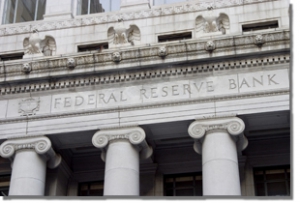 Difficult times require difficult choices for debtors and creditors alike.  The array of legal options available and consequences to individuals and businesses experiencing financial trouble, as well as those to their creditors, may seem daunting.  Especially in bankruptcy, where the pace is rapid and the substantive and procedural rules are complex. It counts to have skilled attorneys with the breadth of experience, depth of knowledge, and good judgment to constructively and aggressively work to resolve complex financial problems in an efficient and cost-effective manner.
GableGotwals' bankruptcy lawyers exemplify these traits and represent a wide range of debtor and creditor clients in all facets of collections, collateral liquidations and foreclosures, workouts, and bankruptcy restructuring efforts. Our experience involves representing business debtors, creditors' committees, financial institutions, landlords, and secured and unsecured creditors in cases not only within Oklahoma but also nationally.
Primary Firm Contact(s) for this area of law: