Class Actions/Multi-District Litigation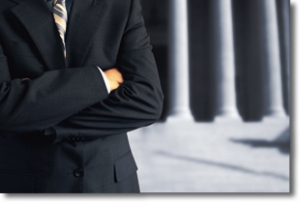 GableGotwals has a wealth of experience in prosecuting and defending class actions in federal and state courts. We have a number of attorneys that have handled complex class action litigation, including attorneys recognized by Best Lawyers in America for their expertise in matters involving prosecution or defense of class actions.  Our attorneys also have significant experience in multi-district litigation cases in the federal courts, as well as antitrust cases.  Some of the more recent matters our attorneys have litigated include:
Class actions relating to oil and gas royalty payments brought by individuals and governmental agencies
Class actions regarding statutory financing costs
Class actions alleging wage and hour violations
Class actions relating to allegedly improperly issued life insurance policies
Class and collective actions alleging employment discrimination
Antitrust cases involving pharmaceuticals and infant care products
Multi-district litigation involving motor fuel temperature sales practices
GableGotwals' attorneys are vigorous, creative advocates who have achieved successful results for clients in complex litigation by drawing upon expertise in the substantive law at issue, as well as experience in the procedures and strategies inherent in these types of cases.
Primary Firm Contact(s) for this area of law: