Financial Services Litigation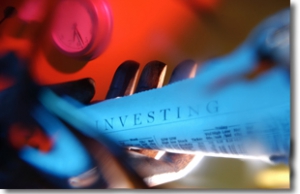 GableGotwals maintains a diverse presence within the ever-changing financial services industry. Our lawyers have successfully represented financial advisors, broker-dealers, investment advisors, insurance agents and other financial intermediaries in matters ranging from internal investigations to litigation, arbitration and mediation. We also represent parties in regulatory investigations and enforcement actions.
Members of the firm have also gained unique insights into the industry through their service as mediators and arbitrators in [alternative dispute resolution] disputes before the NYSE, NASD, and FINRA. The firm's collective knowledge and depth of experience in traditional banking, corporate/securities law and business restructuring, workouts and bankruptcy practice areas allows the firm to provide a full range of legal services to the financial services industry.
Primary Firm Contact(s) for this area of law: