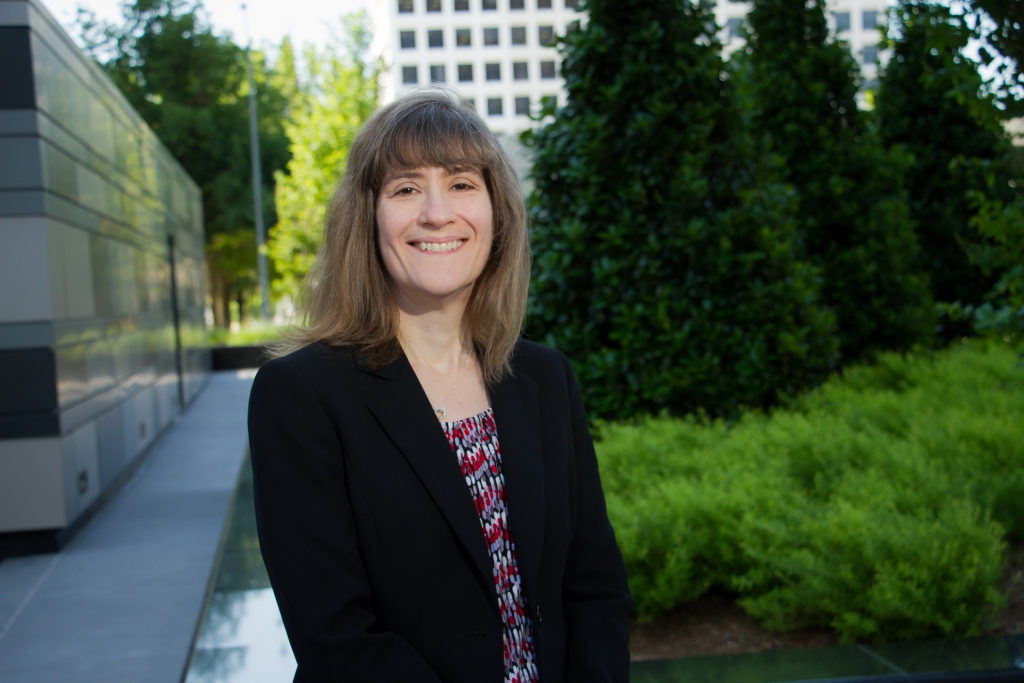 Alicia J. Edwards
Alicia Edwards is a shareholder in the Tulsa office of GableGotwals.  She assists clients with a broad range of environmental issues related to oil and gas operations, including water and wastewater permitting, air quality permitting and compliance, and project planning concerns related to endangered and threatened species. Alicia also works with clients to ensure that their facilities comply with all applicable requirements and to minimize the risks associated with potential violations. Her experience also includes environmental due diligence reviews for proposed projects and acquisitions as well as supervising and conducting environmental compliance audits at oil-and-gas facilities in Oklahoma and neighboring states.
Her other practice areas include negotiating and acquiring private easements, title review, commencing, and prosecuting condemnation actions in multiple Oklahoma counties, and reviewing licenses, crossing and relocation agreements, and other related documents for energy clients. She also advises clients in intellectual property matters, including patent, trademark, and copyright protection.
Alicia is licensed to practice in the U.S. Patent and Trademark Office, the Oklahoma Supreme Court and Oklahoma District Courts, and the U.S. District Court for the Northern District of Oklahoma. She previously served as vice-chair for the Pesticides, Chemical Regulation, and Right-to-Know Committee in the Environment, Energy, and Resources Law Section of the American Bar Association. Prior to practicing law, Alicia worked for five years as an environmental scientist for a global engineering firm.
PRACTICE AREAS
EDUCATION
J.D., University of Tulsa College of Law, 2007
Ph.D., Environmental Science, University of Oklahoma School of Civil Engineering and Environmental Science, 1999
M.S. in Environmental Management, University of Oklahoma Health Sciences Center, 1995
B.S. in Biological Sciences, University of Tulsa, 1993
AWARDS & HONORS
Best Lawyers
Patent Law
2017-2020
Super Lawyers
Rising Stars
Intellectual Property
Environmental
2012-2018
PROFESSIONAL AFFILIATIONS
Oklahoma Bar Association
Tulsa County Bar Association