White Collar Criminal Defense & Corporate Investigations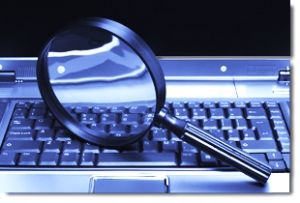 White collar criminal investigations and cases often involve complex factual and legal issues. Our attorneys provide creative and knowledgeable skills in their approach at defending large, document-intensive investigations and cases. These cases require evaluation and analysis of complicated evidence. Businesses and individuals are increasingly faced with complex regulatory and civil enforcement actions, which can be a virtual minefield to navigate.
We represent businesses and individuals in white collar criminal matters in federal and state courts. We also represent our clients' interests before state and federal regulatory agencies. We conduct and assist with internal investigations in a wide variety of areas providing companies and their senior management and boards of directors with practical guidance and solutions.
Primary Firm Contact(s) for this area of law: