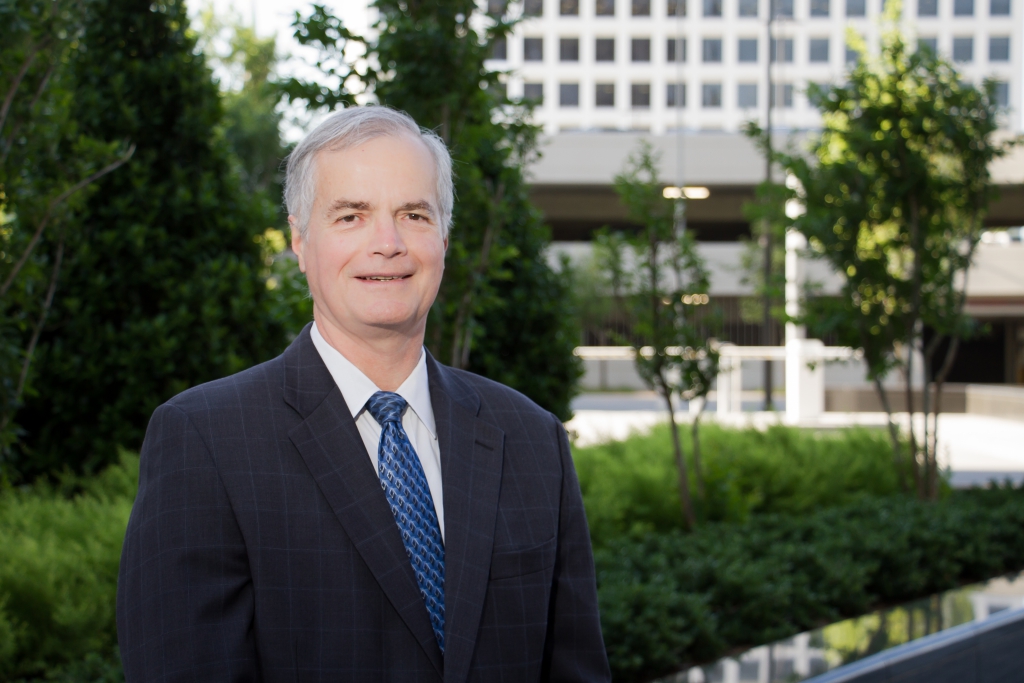 David B. McKinney
David B. McKinney has over 40 years of legal experience. He serves as an outside general counsel to small, medium-sized and substantial businesses. In that capacity, he performs the legal work and counseling to form, finance, maintain, reorganize and sell businesses. He writes contracts for joint ventures and operations. He works closely with management on employment issues.
David has been admitted to the Oklahoma Bar Association and many federal courts since 1975. In addition to his business practice, he has tried federal and state lawsuits, administrative law disputes, and appeals in five states.
Since the inauguration of both The Best Lawyers in America and Oklahoma's Superlawyers, David has been listed in each of their issues. He currently is listed in The Best Lawyers in America for health care, employee benefits, and ERISA Litigation and in Oklahoma's Superlawyers for Corporate/Business, Health Care, and Estate Planning law.
David is a former member of the State of Oklahoma's SEED Capital Committee and the Oklahoma Bar Association (former Chair, Health Care Section), Tulsa County Bar Association, American Health Lawyers, Tulsa Pension Attorneys (former Moderator), Tulsa Estate Planning Forum, and National Association of College and University Attorneys.
David is the President and a Director of the Welch Family Foundation. He is a member of the Executive Committee of First United Methodist Church. He has been a Trustee of the Oklahoma Bar Foundation and President of Metro Christian Academy.
EDUCATION
J.D., Columbia University, 1975
B.A. in Physics, Rice University, 1974
AWARDS & HONORS
AV PREEMINENT
Martindale-Hubbell Lawyer Ratings
Best Lawyers
Lawyer of the Year
Health Care Law Tulsa – 2012
Employee Benefits (ERISA) Law – 2018
Health Care Law Tulsa – 2019
Employee Benefits (ERISA) Law
Health Care Law
Litigation – ERISA
Trusts and Estates
1995-2019
Super Lawyers
Business/Corporate
Health Care
Estate Planning & Probate
2006-2017
PROFESSIONAL AFFILIATIONS
American Health Lawyers
National Association of College and University Attorneys
Oklahoma Bar Association
Tulsa County Bar Association
Tulsa Estate Planning Forum
Tulsa Pension Attorneys
Tulsa Tax Club
CONTACT DAVID
918-595-4860
E-mail David
Download contact information


 Connect on LinkedIn