GableGotwals Wins Summary Judgment on Behalf of a University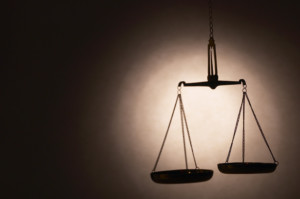 GableGotwals recently obtained summary judgment for a University in the District Court of Oklahoma County, State of Oklahoma. The University was sued for terminating a service contract with a vendor. The University counter-claimed for declaratory relief on grounds that it properly terminated the contract. District Judge Don Andrews held the vendor was in material breach of the parties' service contract and the University's termination was justified under the contract's terms. Further, the Court held that the University did not tortiously interfere with the vendor and that the vendor was not entitled to an equitable accounting.
The University was represented by shareholder Lance Leffel with assistance from associates Ashlyn Smith and Scott Kiplinger.