GableGotwals Obtains Another Summary Judgment on Behalf of a National P&C Carrier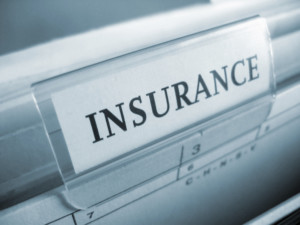 GableGotwals recently obtained a summary judgment on behalf of a national property and casualty insurance carrier in the U.S. District Court for the Western District of Oklahoma. The insurance carrier had filed a Declaratory Judgment action, seeking a declaration of rights and responsibilities pursuant to an insurance policy issued to the Defendant. The Defendant had been driving a tractor when one of the rear wheels detached and struck an oncoming vehicle, killing the driver of the oncoming vehicle. The tractor the Defendant was driving had been leased exclusively to another business entity, and the Defendant had been directed by the other entity to pick up a load of cargo. The Defendant was on his was to pick up the cargo at the time of the collision. The insurance carrier argued that the policy did not afford coverage when the tractor had been leased to someone else and the tractor was being used in the business of the entity to which it had been leased. The insurance carrier further argued that because there was no coverage under the policy, there was no duty to defend the underlying lawsuit filed by the estate of the deceased driver. The Court granted summary judgment to the insurance carrier, holding that the policy was not ambiguous and there was no duty to either indemnify or defend the Defendant in the underlying lawsuit.
The Insurance carrier was represented by shareholder Jeffrey A. Curran.