GableGotwals Labor Arbitration Win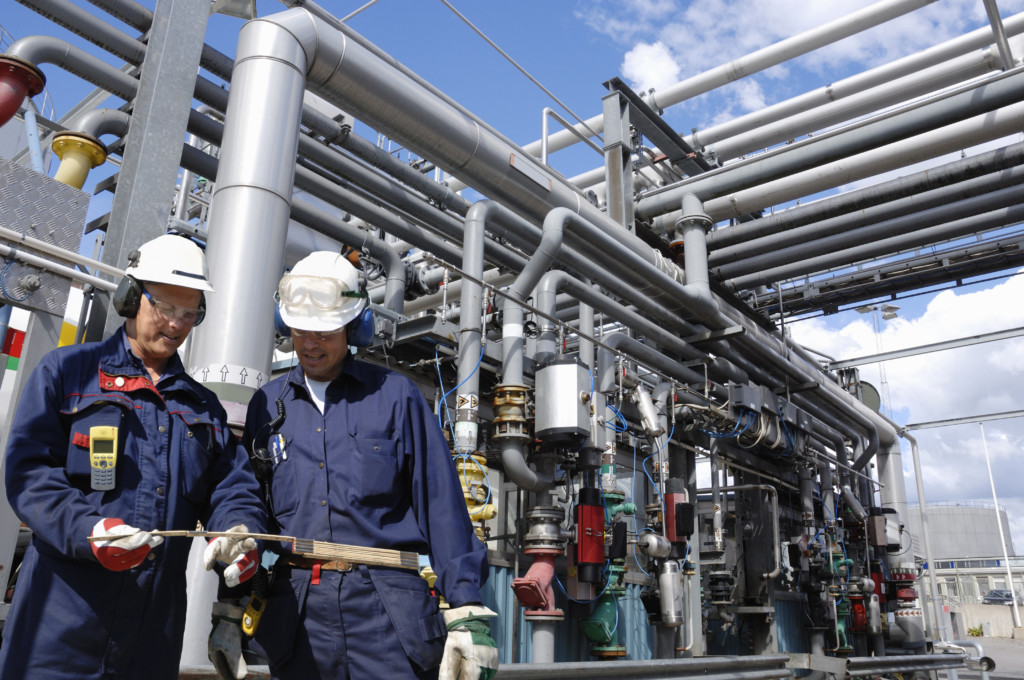 GableGotwals remains undefeated in labor arbitration cases. Chris Thrutchley, co-lead of GableGotwals' Employment & Labor Law practice group, along with associate  Jeff Roderick and paralegal Tracie Calvin, recently secured another GableGotwals victory for a client. The client terminated a 30-year employee who was a member of the United Steel Workers local union for violating company policy. The union filed a grievance, challenging the propriety of the discharge and demanding reinstatement with backpay, taking the dispute all the way to arbitration before an arbitrator appointed by the Federal Mediation and Conciliation Service. Following a trial and briefing by the parties, the arbitrator ruled in favor of the employer and completely denied the union's grievance and requested remedies, finding the employer had just cause to terminate the 30-year union member.
GableGotwals' traditional labor law practice includes counsel to clients regarding elections, decertification, management and supervisory training on best union avoidance and labor relations practices, counsel regarding contract administration, responding to grievances, advocacy in arbitration cases, developing and managing strategic plans for preparing for successful collective bargaining, and collective bargaining consultation.