GableGotwals Exceeds Goal – Records Nearly 4,000 Community Service Hours in 2019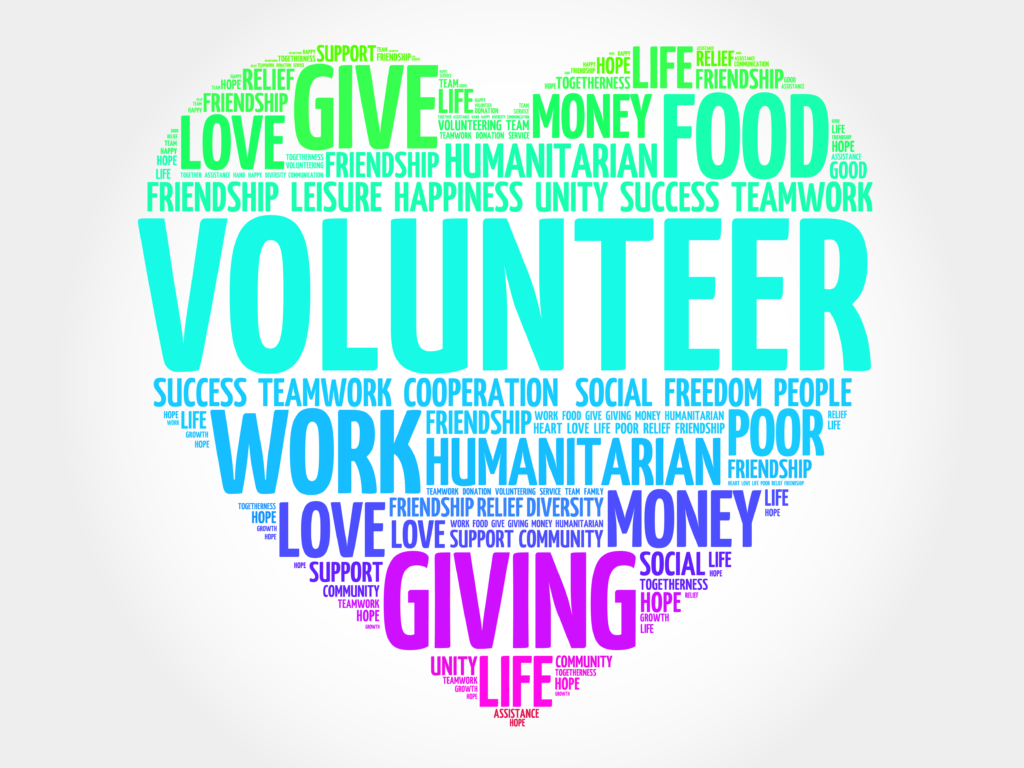 In 2019, GableGotwals committed to serving an additional 750 community service hours in honor of its 75th anniversary. GableGotwals has a long history of community support, civil leadership, and pro bono work. All employees at the Firm give back to the community in some capacity – whether serving on a board or volunteering at a non-profit or their local place of worship.
John Dale, Chairman and CEO said, "I'm pleased to announce that in 2019, the Firm served an additional 1,370 hours than in 2018, nearly doubling the hours we committed to serving in honor of our 75th anniversary. We recognize the importance of giving back to the community, and the Firm will continue to honor this tradition of public service for decades to come."
What began as a two person enterprise between Ellis Gable and Charles Gotwals in 1944, GableGotwals has grown into a full-service law firm that employs approximately 100 attorneys and more than 60 professionals with offices in Oklahoma City and Tulsa, OK, and San Antonio, TX. GableGotwals represents a diversified client base across the nation including Fortune 500 corporations, privately owned companies, entrepreneurs, foundations, and individuals. Though Oklahoma-based, our connections and reach are global. Our clients entrust us every day with the stewardship and strategic management of their legal challenges. GableGotwals is well known for high quality legal services provided by experienced litigators and transactional lawyers who have been recognized by Chambers USA, Best Lawyers In America, Oklahoma Super Lawyers, and a number of federal, state and county bar associations.