Breach Preparation, Response
and Remediation Workshop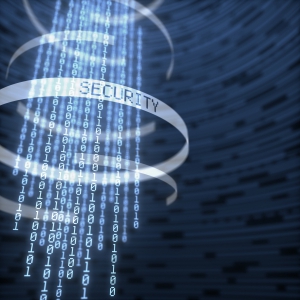 You're invited to a live workshop including a tabletop exercise walking you through building your own customized incident response plan. This live session will cover the discovery and remediation of a data breach from the technical, legal, and public relations perspectives. Attorney Tom Vincent of GableGotwals and others will share tools and techniques to leverage before and during your next breach.
It is no longer a matter of if, but when , your organization will experience a cybersecurity breach. Prepare yourself today by learning from cybersecurity professionals across three disciplines; legal, forensic & public relations. This workshop is intended for business owners and executives looking to prepare their organization s ahead of time.
Tuesday, February 5, 2019
8 a.m. – 4 p.m. CDT