GableGotwals Welcomes Tim Sullivan to the Tulsa Office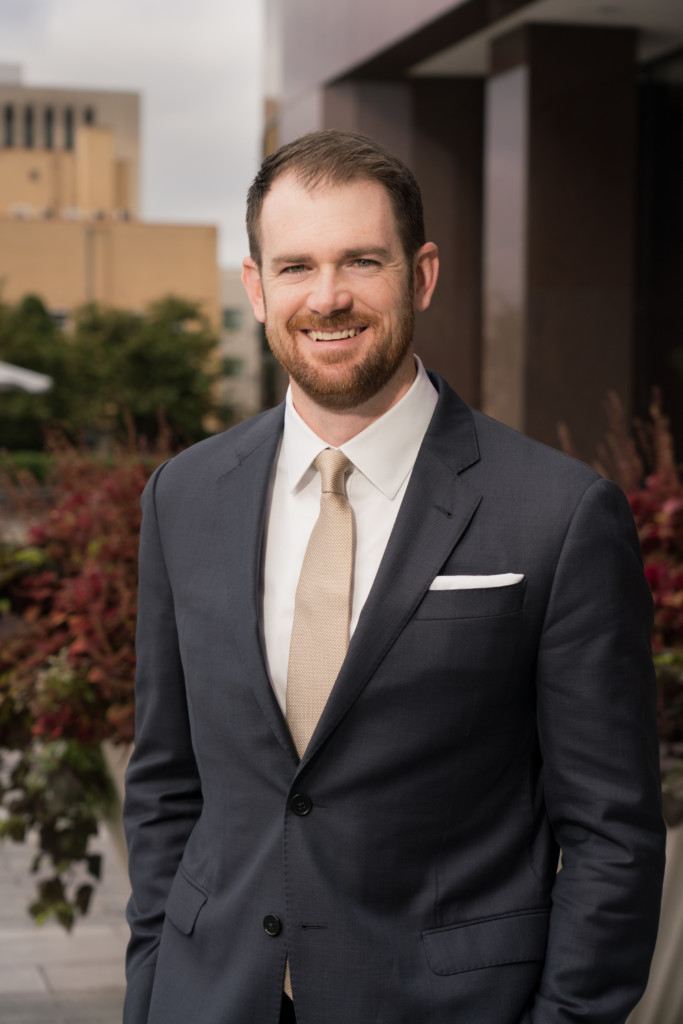 Tim Sullivan is a litigator who has represented clients in disputes across the United States, with a focus on the oil & gas industry.  In the oil and gas sector he has counseled clients in matters concerning upstream, midstream, and downstream operations on legal issues ranging from antitrust to contract disputes to mass torts. Tim also has substantial experience representing clients in the financial services, pharmaceutical, and software industries.
Prior to joining GableGotwals in 2018, Tim spent eight years in the Washington, D.C. office of King & Spalding.  In addition to guiding clients through complex litigation, he also counseled clients through Department of Justice and Congressional committee investigations. Tim also had an active pro bono practice, including successfully advocating on behalf of an indigent mother in a child custody dispute, helping an Air Force veteran obtain disability benefits, representing a death row inmate in a federal habeas proceeding, and assisting the New York University School of Law tax clinic in cases in U.S. Tax Court.
Tim is a native of Tulsa, Oklahoma. He received his J.D. from Notre Dame Law School in 2009 and received his B.A. from Loyola University of New Orleans with honors in 2005.  As an undergraduate, he studied at the Universidad Iberoamericana in Mexico City, and prior to law school, he spent nearly a year in Santiago, Chile, working for Chile's largest law firm while taking MBA courses at the Universidad de Chile. Tim is proficient in Spanish.