GableGotwals Welcomes David P. Limekiller as an Of Counsel Attorney in the Firm's Tulsa Office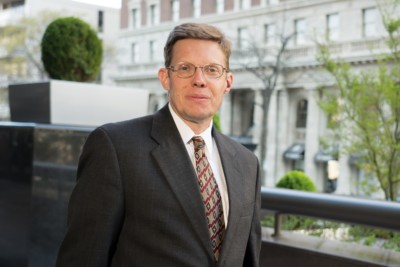 David P. Limekiller  joins the Tulsa GableGotwals team as an Of Counsel transactional and litigation attorney.
David's practice mainly focuses on general commercial and business litigation including corporate, banking, commercial, trade secrets, employment, and foreclosure actions.  David regularly advises clients on corporate and business issues and has represented clients in a wide range of commercial transactions and acquisitions.