Free Webinar: Security Before An Employee Betrays You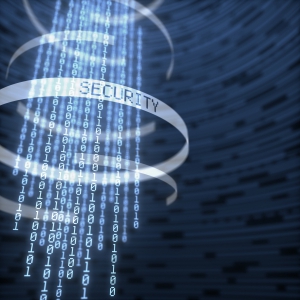 Avansic and GableGotwals are offering a free webinar  "Securing Your Firm or Business If An Employee Betrays You."
How do you secure your firm before an employee betrays you? What do you do to assess your environment, empower your employees? And if something does happen, where do you start? What can electronic devices reasonably tell you? Answers to all these questions and more will be offered in our free, hour-long webinar presented by attorney Tom Vincent of GableGotwals and Dr. Gavin W. Manes, CEO of Avansic.
Wednesday, July 26th
Noon (Central Time)
RSVP to event@avansic.com
More information at https://www.avansic.com/News/Presentations/347/96907/
Click here to read article.