Sheppard F. Miers, Jr. Authors Oklahoma Chapter of The Property Tax Deskbook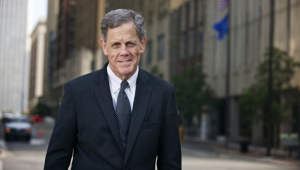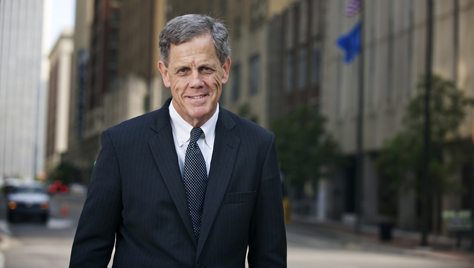 The Property Tax Deskbook offers taxpayers and tax practitioners across the country an annually updated guide to the property tax in all fifty states and the District of Columbia.  Property tax law is continually evolving, and every year legislative and administrative changes affect exemptions, valuation standards, assessment methods and appeal procedures.  The Deskbook provides an accurate, complete and timely compendium of information on the structure and administration of this governmental revenue source.  Tax managers, attorneys, accountants and other professionals can find the information that they are most likely to need in addressing state property tax issues, planning and procedures.
For multiple years, GableGotwals tax attorney Sheppard F. Miers, Jr., has authored the Oklahoma Chapter.  The 2015 Property Tax Deskbook, 20th Edition is a special project of the Committee on State and Local Taxes (SALT), the American Bar Association, Section of Taxation.  Please click here to read the Oklahoma Chapter.  The book in its entirety is available for purchase through the American Bar Association.