GableGotwals Lawyers Speak to State and National Groups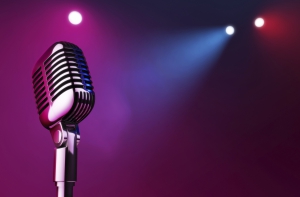 Dean Luthey recently presented at the Arizona Indian Gaming Associations Annual Meeting. Dean represents several Native American tribes and is recognized nationally for his work in Indian Law.
Sid Swinson and Dean Luthey both presented at the Oklahoma Bar Association Trial College meeting during the annual convention on Bankruptcy and Indian Law respectively.
Mark Sanders recently participated in The Revocable Asset Preservation Trust CLE. His presentation focused on the U.S. Bankruptcy Court's role with the trust.