Gable Attorneys Speak to Groups on Water, Title Examination and Open Meetings/Open Records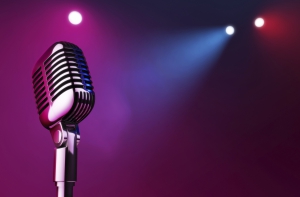 Dean Couch has had several speaking engagements recently including the Oil and Gas Practice class at OU Law School in Norman and a panel on water rights administration at the Governor's Water Conference. In November, Dean is scheduled to speak on Water Law Practices to a water law class at the TU Law School.
Tom Gruber and Drew Edmondson spoke in October to the Oklahoma Municipal Clerks, Treasurers and Finance Officials Association about Oklahoma's Open Meetings and Open Records Acts.
GableGotwals attorneys are presenting regularly to the OSU Medical School Residents and medical staff on various legal issues. LeAnn Ellis have a seminar on End of Life Concepts in September and Susan Jordan presented on Physician Risk Management in November.
Tim Carney spoke in November at TAHRA (Tulsa Area Human Resource Association) today on OFCCP developments.