GableGotwals Attorneys Speak to Area Groups
David Hunt will be speaking at the 2014 Eugene Kuntz Conference on Natural Resources Law and Policy in November. He will be addressing "Oil and Gas Title Examination: The Basics". This annual conference is co-sponsored by the University of Oklahoma and the Energy and Natural Resources Law Section of the Oklahoma Bar Association.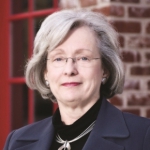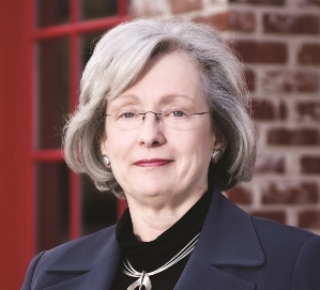 Deborah Shallcross recently address the Tulsa Downtown Rotary to share the progress of the Family Safety Center. She has been instrumental in the development and implementation of the new agency.