Paralegals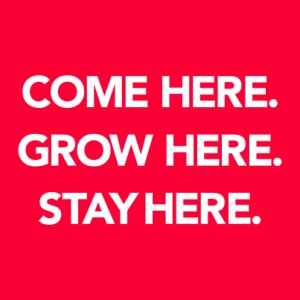 Our paralegals play a critical role in providing legal services to our clients.
For a listing of current job openings, contact the Director of Administration and Human Resources,
Patti Flynn.
The firm has set out the following criteria against which paralegal candidates are measured:
Education and Experience
Bachelor's degree in paralegal studies; or
Bachelor's degree in any field plus a minimum of two (2) years paralegal experience; or
Bachelor's degree in any field plus certification from an ABA approved association.
The preferred major area of study should be paralegal studies or similar course of study. If the undergraduate degree was based upon a course of study other than preparatory for a paralegal career, a minimum of two years experience and/or certification will be required. Evaluation of the level of experience and skills is the responsibility of the Paralegal Committee.
However, the degree requirements cannot be waived. The paralegal will demonstrate skills in interpersonal relationships, efficiency, personal and professional demeanor, independence, communication (written and oral) as well as a strong code of ethics.
It will be the responsibility of the Paralegal Committee to consider the qualifications of each candidate and determine if any other qualification (excluding education) can be waived.
Certification
The firm encourages each of its paralegals to receive certification from an ABA approved association. For those who are not already certified, the firm will pay for the first exam fee and allow time off from work on the exam date. The firm will also support the time off needed for continuing legal education required to maintain the certification and approve reasonable costs associated therewith in accordance with the CLE policy.
Employment at the firm is on an "at will" basis.
Why Oklahoma City?  Why Tulsa?
Click here to see all the reasons why living in Oklahoma is grand!
Any information sent to GableGotwals via the GableGotwals Web site email is not secure and is not considered confidential. In addition, any communication with GableGotwals via Internet e-mail through this site does not constitute or create an attorney-client relationship between GableGotwals and any recipients or senders.