Legal Support Staff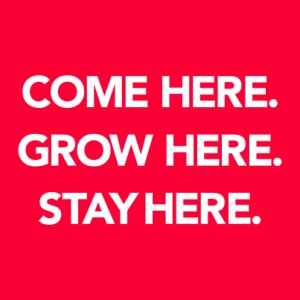 Our support staff's dedication and commitment allow us to deliver high quality legal services in an efficient manner.  The firm provides frequent opportunities for support staff to receive advanced training in technology and encourages support staff to develop skills by attending seminars and classes on relevant subjects. As an equal opportunity employer, the firm enjoys the diversity of all its employees.
One thing our support staff has in common is pride – not only in our lawyers, first class office space, and incorporation of current technology, but also in ourselves. Turnover is low as many staff members have found GableGotwals to be their career home for periods of twenty or more years.
---
Employment at the firm is on an "at will" basis.
Why Oklahoma City?  Why Tulsa?
Click here to see all the reasons why living in Oklahoma is grand!
Any information sent to GableGotwals via the GableGotwals Web site email is not secure and is not considered confidential. In addition, any communication with GableGotwals via Internet e-mail through this site does not constitute or create an attorney-client relationship between GableGotwals and any recipients or senders.