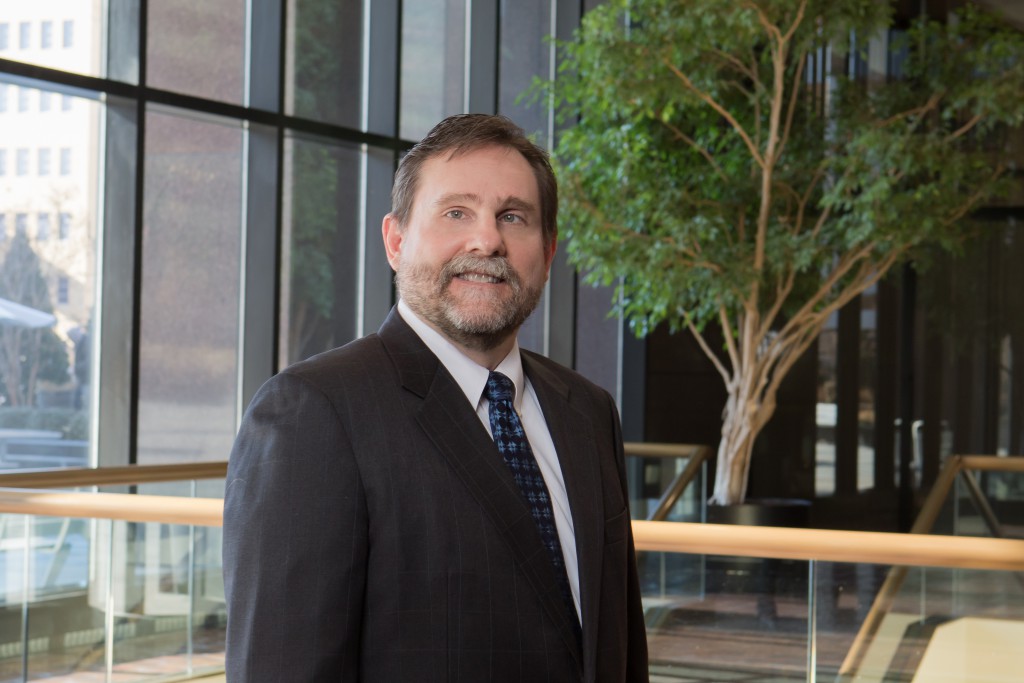 Scott R. Zingerman
Scott Zingerman brings vast patent and trademark experience to his intellectual property practice at GableGotwals.
A registered patent attorney, Scott Zingerman advises clients on issues surrounding Intellectual property rights including patent, trademark, licensing, litigation, trade secret and copyright. Not only is Scott experienced with U.S. law regarding the acquisition and licensing of patent rights, but he is well versed with international patent rights as well. Scott is also actively involved in trademark procurement and litigation. He frequently represents clients before the U.S. Patent and Trademark Office Trademark Trial and Appeal Board.
Scott is a former President of the Oklahoma Bar Association's Intellectual Property Section. A 1990 graduate of the University of Tulsa College of Law, he received his undergraduate degree from Oral Roberts University in 1987.
PRACTICE AREAS
EDUCATION
J.D., University of Tulsa, 1990
B.S., Oral Roberts University, 1987
AWARDS & HONORS
Best Lawyers
Copyright Law
Patent Law
2019, 2020
PROFESSIONAL AFFILIATIONS
American Bar Association
Oklahoma Bar Association
American Intellectual Property Law Association
Tulsa County Bar Association